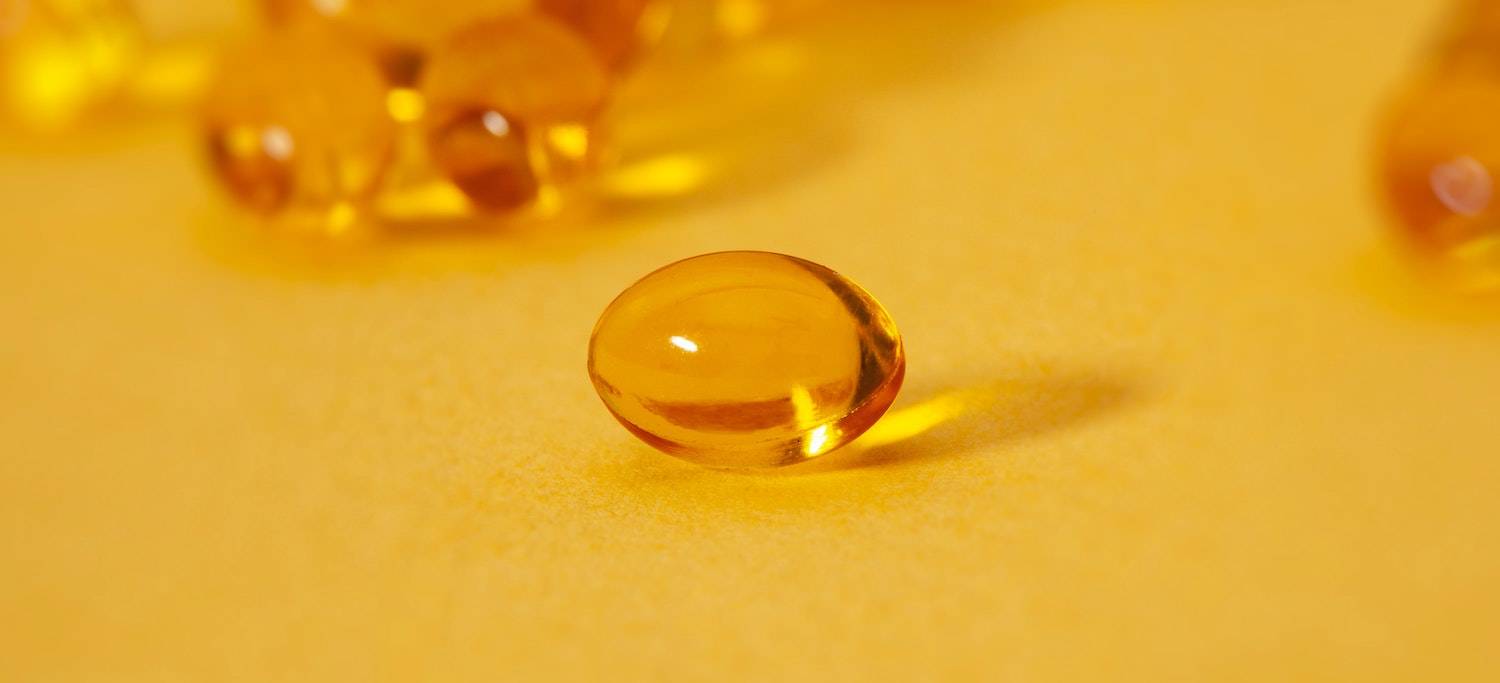 This article was originally published on Confronting Chronic Pain by Dr. Steven Richeimer, Director Pain Medicine Master and Certificate.
Many people suffer from what is referred to as non-specific neuromuscular pain.  They are in pain but can't pinpoint a specific place that hurts, and doctors may not be able to find a concrete reason why they are experiencing it.  Those who experience non-specific neuromuscular pain have good reason to get their vitamin D levels checked.
Like what you're learning? Download a brochure for our online, postgraduate Orofacial Pain and Oral Medicine degree program.

Can vitamin D help patients alleviate chronic neuromuscular pain?
New research published in the May 2020 issue of the Ethiopian Journal of Health Sciences evaluated the impact that vitamin D has on patients who experience this type of chronic pain.  They looked at the medical records of 62 patients who experience non-specific neuromuscular pain and fatigue.  In addition, they checked each patient's serum vitamin D levels.
The patients who participated in the study suffered from a variety of body aches, neck and back pain, and fatigue.  They gave the patients vitamin D supplementation, even though they had access to sunlight on a regular basis.  The serum vitamin D tests showed that all of the participants had less than what is considered to be a healthy level, and nearly 63% of them had a severe deficiency.
Related Reading: An Intersectional Approach to Treating Chronic Pain
Experiment Results
Almost half of the patients, 30 of them, reported that they had improvements in their systems following the vitamin D supplementation.  The researchers concluded that there is a high prevalence of vitamin D deficiency among those who have non-specific neuromuscular pain and fatigue.  They also reported that supplementation leads to a significant improvement in symptoms.
It's a good idea for everyone who has this chronic pain condition to have their vitamin D levels checked to see if that may be a contributing factor.  This is especially true for those who live in areas of the country that don't get a lot of sunshine.
Vitamin D, according to the National Institutes of Health, can be obtained from some foods, such as fatty fish, beef liver, cheese, mushrooms, fortified milk, and other fortified foods, such as cereals.  Your body can also make it if you get adequate sunlight.  Those who do not get enough of it may experience medical problems.  Vitamin D deficiency is currently being researched in connection to such health issues as autoimmune conditions, diabetes, hypertension, bone disorders, and cancer.
To get your vitamin D levels checked, you can ask your doctor for a test.  If your levels are low, your doctor will provide you with information on supplementation to correct the deficiency.  It's a quick test that is well worth taking considering the health impact.
Take Your Next Step: Enroll in USC's Online Pain Medicine Degree
Advance your knowledge in pain medicine with USC's online, competency-based Pain Medicine program. Download a brochure today!