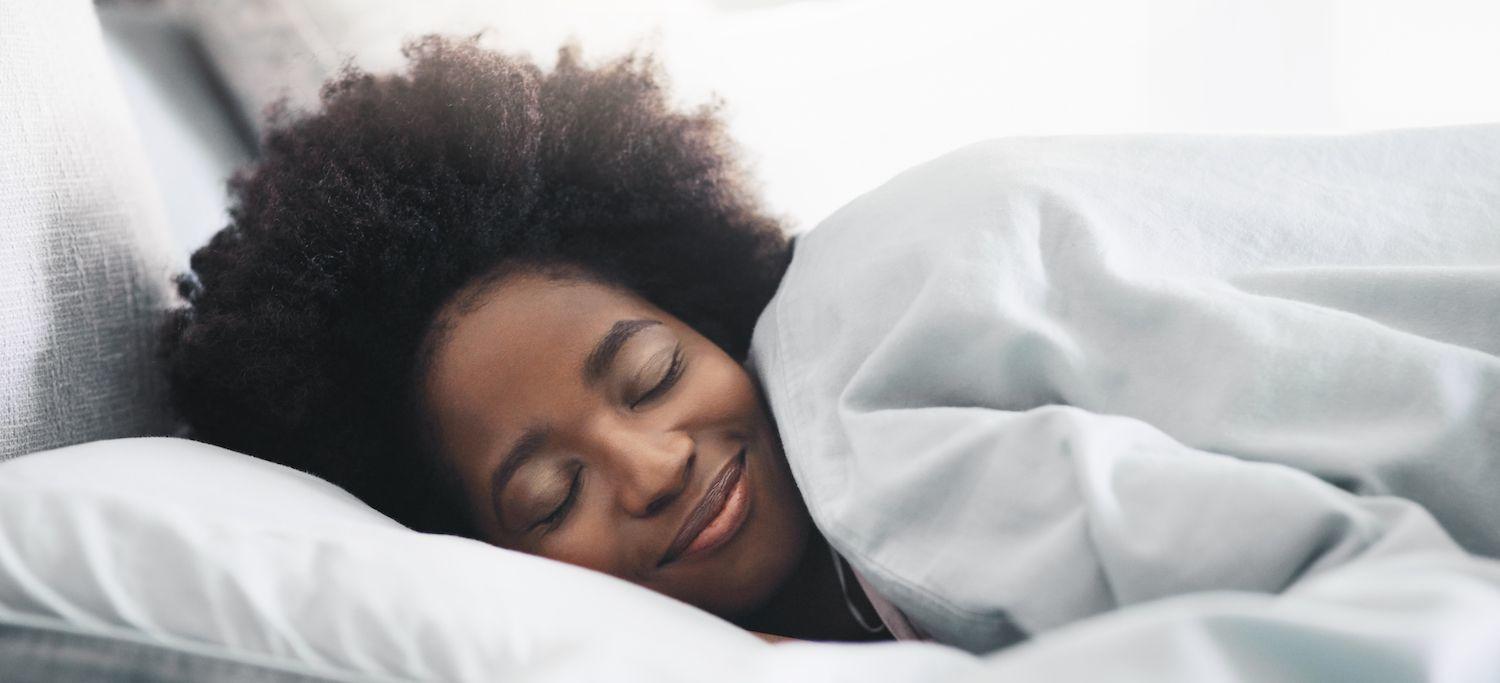 This article was originally published by Dr. Steven Richeimer on Confronting Chronic Pain.
Most people would agree that if you get a good night's sleep, you are likely better ready to take on challenges that come your way. Researchers set out to see if sleep quality had an impact on acute pain response in the chronic pain population. What they found is what many of us have long suspected: that getting good-quality sleep can make a world of difference in your life.
Related Reading: Flexible Coping Strategies May Help with Chronic Pain & Depression
About the Study
In the November 2019 issue of the journal Sleep Medicine, researchers reported their findings from looking at bidirectional lines between sleep quality and pain [1]. They point out that there have only been limited studies looking at the relationship between sleep quality and acute pain among those with chronic pain. The study investigated the relationship between sleep quality and behavioral and physiological responses to a cold pressor pain task, and was conducted on those with chronic pain.
The study included 120 people who have chronic pain. They were given a series of questionnaires to complete, which were then followed by the cold pressor pain task. Their stress response was assessed both before and during the task.
To assess the participants' stress response, the researchers looked at the person's heart rate, electromyography frontalis, galvanic skin response conductance, and skin temperature.
Results
What they found was that there was a significant variance in pain tolerance. Those who had worse perceived sleep quality tended to have a lower pain tolerance as well. The researchers also took opioid usage into account and adjusted for it within their findings. In other words, those who had better-quality sleep had a higher pain tolerance, too, after adjusting for opioid usage.
This study further makes the case for the importance of quality sleep. While getting quality sleep may seem like a challenge for those who have chronic pain, it is worth the effort to strive for it. You can try to improve your sleep quality by creating a relaxing atmosphere, doing meditation that focuses on your breath, and creating and sticking to a nightly bedtime routine.
Related Reading: Non-Pharmacological Interventions to Help Older People with Chronic Pain
Creating a nightly bedtime routine that you stick to can help your body ease into and prepare for sleep. This can include adjusting the temperature, avoiding using electronics at least an hour before bedtime, reading to relax, and going to bed at the same time each night. Getting quality sleep helps with chronic pain management, as well as usually improving quality of life.
Enroll in an Online Postgraduate Degree in Pain Medicine
Pain Medicine online degrees are suitable for practicing health professionals from a wide variety of fields, including physicians, dentists, nurses, physical and occupational therapists, psychologists, pharmacists, and more. Explore our online, competency-based certificate and master's program in Pain Medicine in partnership with the Keck School of Medicine of USC.

Source
[1] Sleep Medicine. I'm tired and it hurts! Sleep quality and acute pain response in chronic pain population. November 2019.