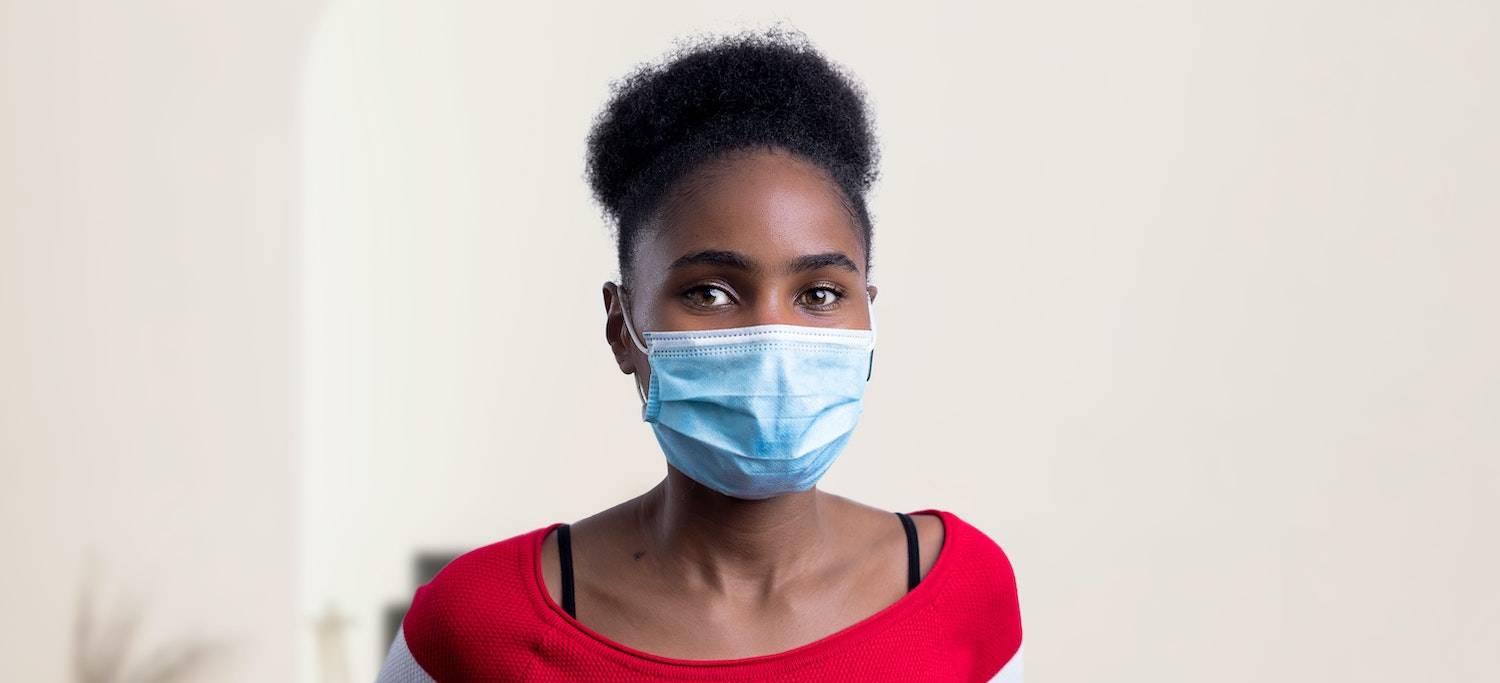 The medical records of chronic pain patients generally identify patient demographics including race, age, gender, or employment.  Sometimes, the patient's gender orientation status is also included.
Except for racial/ethnic-specific reference intervals for laboratory tests, these medical records rarely reveal how else these variables come into play in the patient's treatment of chronic pain.  In fact, except for a "cut and paste," into a future note, there will be no further mention of these items.  This documentation illustrates that more progress is needed for clinicians to identify how to interweave complex patient variables into their standard treatment protocols.
Like what you're learning?  Consider enrolling in our online certificate or master's program in Pain Medicine in partnership with the Keck School of Medicine of USC.

Intersectional Theory and Chronic Pain
Research clearly demonstrates that these variables can impact chronic pain patient's access to treatment, patient-clinician communication, treatment planning, response to treatments as well as health outcomes (1).  Additionally, if a chronic pain patient has more than one of these memberships, e.g. minority, disabled, low or no income, this can further complicate the picture of their care.
Intersectional theory asserts that people are often disadvantaged by multiple sources of oppression.  The opportunity to address this oppression exists in all levels of medical care with the goal of increasing accessibility of care, improving the predictability of getting appropriate care, and enhancing feelings of safety for all patients with chronic pain.
In this article, "Intersectionality in Clinical Medicine: The need for a conceptual framework,"(2), the authors discuss how intersectionality may provide a useful framework to address some of the problems created by the interpersonal, social and political structures within which patients with chronic pain exist in the medical setting.
Two clinical scenarios are presented as examples of how intersectionality as an embedded approach would look in patient clinician interactions.  They also address a response to objections to the concept of intersectionality.
The authors conclude that the application of intersectionality in the medical setting:
Endorses a patient-clinician partnership.
Helps clinicians understand the individual and societal structures that a patient may need to endure to benefit from treatment.
Creates openness in the clinician to the larger set of influences that affect a patient's response to illness and chronic pain.
Earn an Online Postgraduate Degree in Pain Medicine
Like what you're learning? Consider enrolling in the Herman Ostrow School of Dentistry of USC's online, competency-based certificate or master's program in Pain Medicine in partnership with the Keck School of Medicine of USC.

References
1. Hirsh, A. T., Anastas, T. M., Miller, M. M., Quinn, P. D., & Kroenke, K. (2020). Patient race and opioid misuse history influence clinician risk perceptions for future opioid-related problems. American Psychologist, 75(6), 784–795.
2. Yolonda Wilson, Amina White, Akilah Jefferson & Marion Danis (2019) Intersectionality in Clinical Medicine: The Need for a Conceptual Framework, The American Journal of Bioethics, 19:2, 8-19