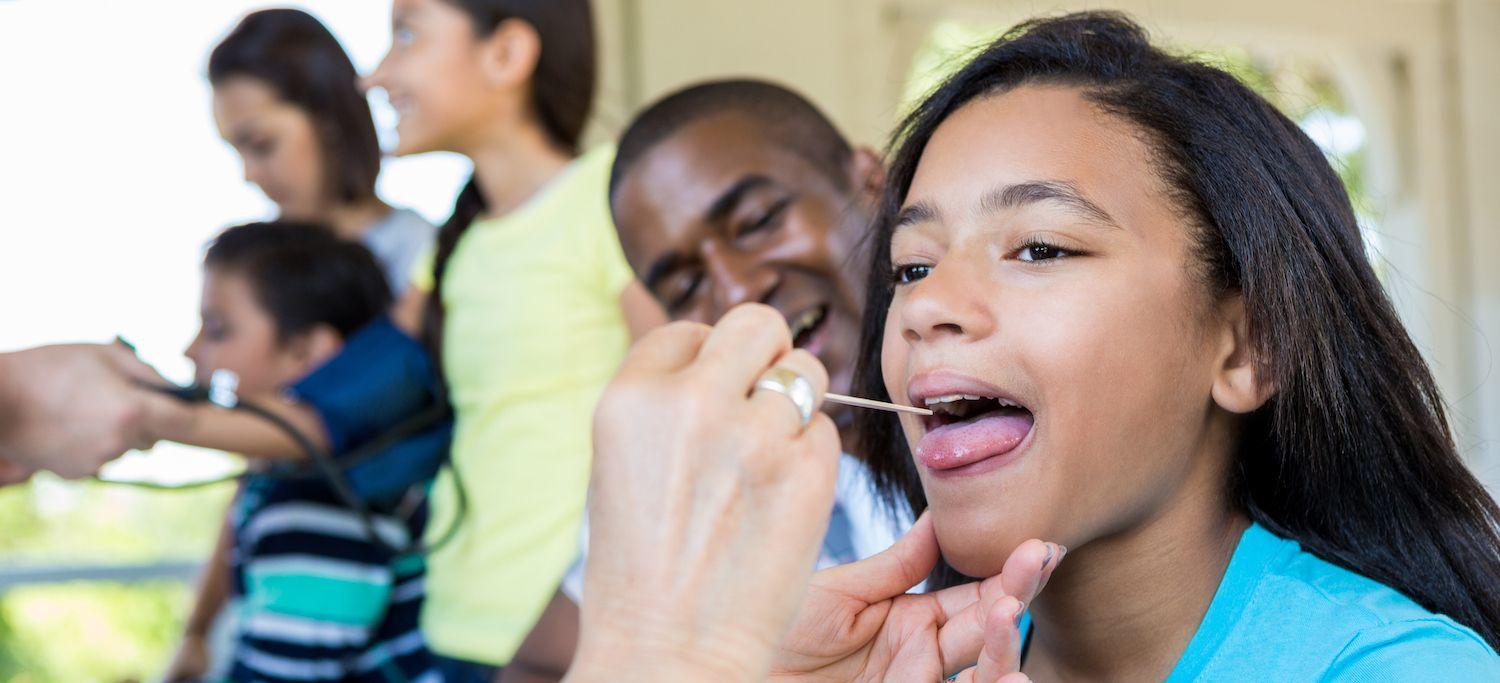 This is an adapted presentation by Professor Linda Brookman, RDHAP, BSDH, MS for the Community Health Program Planning and Implementation course as part of USC Ostrow's Community Oral Health program.
What is health equity?
According to the World Health Organization (WHO), equity is "the absence of avoidable or remediable differences among groups of people, whether those groups are defined socially, economically, demographically or geographically."  As such, equity is a process and equality is an outcome of that process.  Health equity is the attainment of the highest level of health for all people.
Health inequities are "avoidable inequalities in health between groups of people within countries and between counties…Social and economic conditions and their effects on people's lives determine their risk of illness and the actions taken to prevent them becoming ill or treat illness when it occurs."
Inequities result from circumstances stemming from socioeconomic status, living conditions and other social, geographical, and environmental determinants that can be improved upon by human actions.
In other words, they are neither naturally predetermined nor inevitable.
According to the NIH's National Institute on Minority Health and Health Disparities, "Health disparities refer to differences in the health status of different groups of people. Some groups of people have higher rates of certain diseases, and more deaths and suffering from them, compared to others. These groups may be based on…"
Race
Ethnicity
Immigrant status
Disability
Sex or gender
Sexual orientation
Geography
Income
Social Determinants of Health
The social determinants of health are the conditions in which people are born, grow, live, work and age. These circumstances are shaped by the distribution of money, power and resources at global, national and local levels.
Disparities in Health Care
Unfortunately, disparities in health care still exist:
African Americans received substandard care relative to Whites for 41% of quality measures
Asians and American Indians and Alaska Natives received substandard care relative to Whites for about 30% of quality measures
Hispanics received substandard care relative to non-Hispanic Whites for 39% of measures
In short, when creating health programs, planners must be careful in their assessments. Look at the communities social determinants of health.  Are you addressing the inequities?
Postgraduate Degree in Community Oral Health
Like what you're learning?  Consider enrolling in the Herman Ostrow School of Dentistry of USC's online, competency-based certificate or master's program in Community Oral Health.