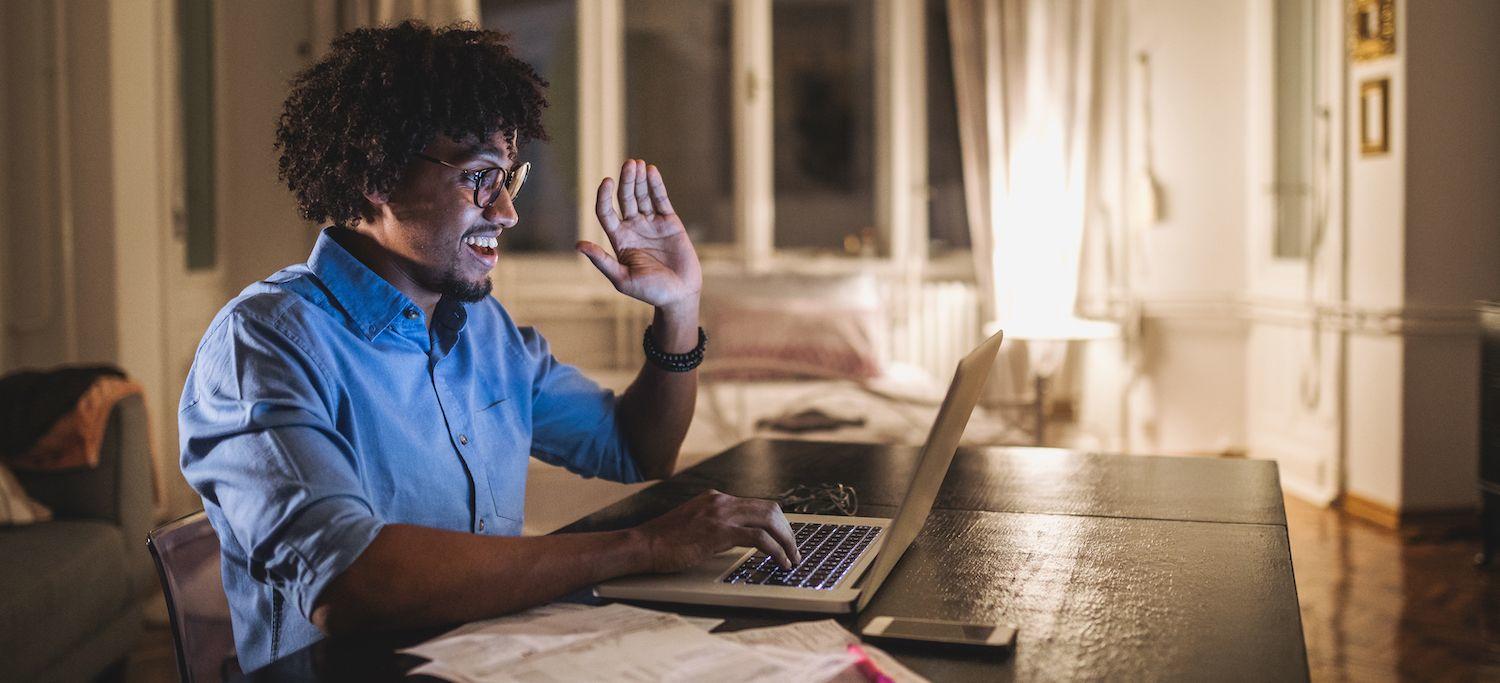 Guided discovery means that the instructor creates questions and suggests resources for students to research and on which to report. These questions are typically given to students at the end of a lecture or following a patient case problem.
The article, Student perceptions on using guided reading questions to motivate student reading in the flipped classroom, set out to determine the educational value of Guided Reading Questions (GRQs), and found that the use of GRQs positively impacted student motivation, reading comprehension, effort level, and understanding of the material before attending class.
Related Reading on Flipped Classrooms: How to Increase Student Performance with Active Learning
Like what you're learning? Consider enrolling in our online, competency-based certificate or master's program in Orofacial Pain and Oral Medicine to deliver appropriate and safe care to your growing and aging dental patients.

Guided Discovery

In my F.I.S.G.R. acronym, "G," stands for guided and structured discovery. Some educational purists don't like guided discovery, as they prefer students create their own learning needs based on a problem, and not be spoon fed questions to research.
I disagree with this approach. I've found the questions students generate are less sophisticated than one's written by an expert in the field. My opinion is that questions written by faculty are more thoughtful, targeted and focused than those created by students.
Where should instructors ask guided discovery questions?
There are various places to do this inside a course:
At the end of each chapter in the manual
At the end of a case or a problem scenario
At end of a video lecture recording
In the faculty response to a reflective journal entry
Blackboard's discussion board option allows students to respond to questions, upload their answers to case problems to a file exchange folder, and journal regarding what they see on observation practicums.
This is how it works in our classroom:
Students respond to questions by opening the forum link in a Blackboard course.
After students enter their answers, faculty and other students read the answers and comment on them.
Once written, the answers are uploaded to the file exchange folder in Blackboard.
In addition to writing and uploading their answers, students must present orally at a video conference.
On observational practicums students are required to write reflections and respond to faculty comments in their journals.
Guided Discovery Question Examples
Why do you think the TMJ is the only human joint that translates?
If Posselt is correct and the mandible only rotates in the first 20 mm of opening, how would you get an early click?
What is the main purpose of the other ligaments in the jaw (sphenomandibular, stylomandibular, TMJ ligament)?
If Dr. Clark is correct and stretching of the lateral collateral ligament is what allows the disk to displace, how would this ligament become stretched?
Guided Discovery Questions for Patient Case Studies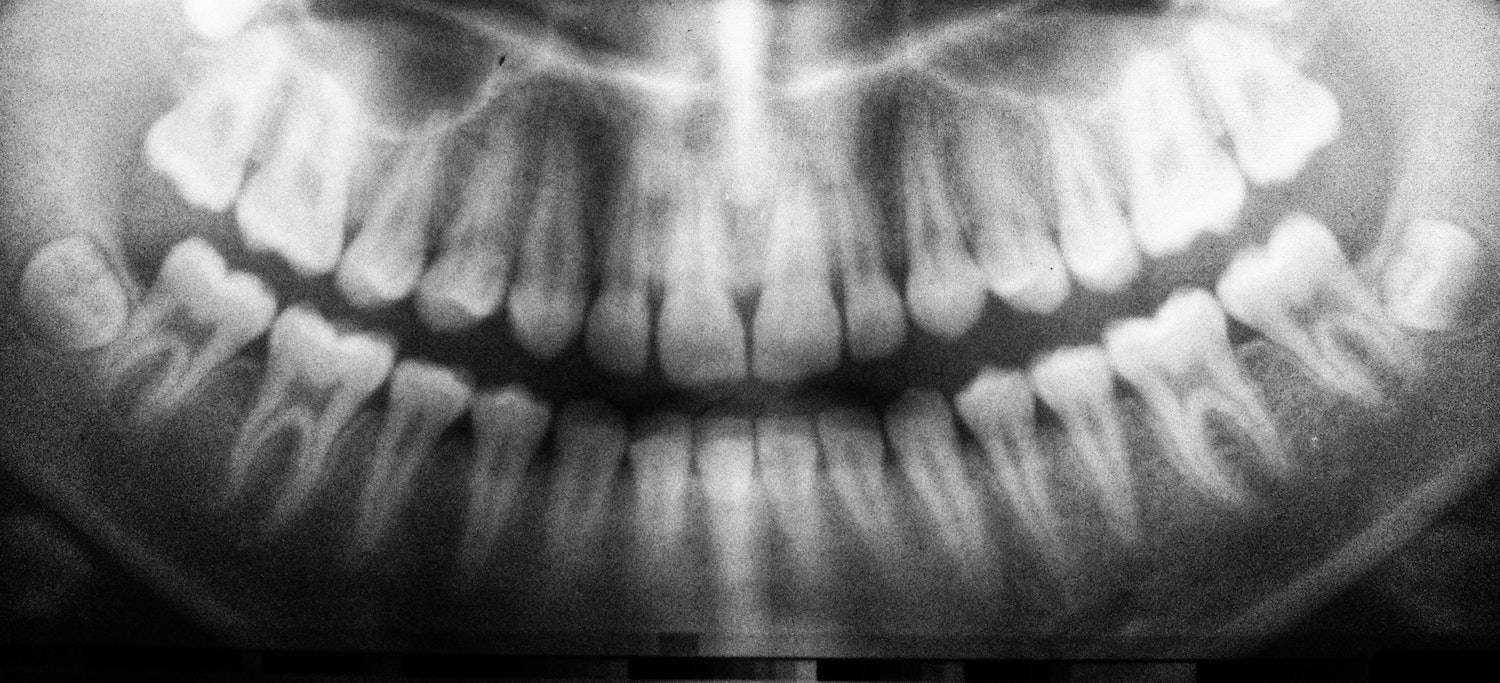 When reviewing patient case studies, we recommend adding guided questions to deepen the student's learning. For example, on the first few pages you'd have the medical questionnaire results, followed by the medical interview data, the physical exam data, photos and x-rays, and on the last page a set of questions for the student to research and report on. Here are some examples:
Describe the growth pattern and site of growth in a normal TMJ.
Research and report on the various surgical treatments used to treat unilateral condylar hyperplasia.
Report on the article, Relationship between temporomandibular joint internal derangement and facial asymmetry in women, and do the conclusions of this article fit with this case?
For this case, what additional diagnostic tests are needed and why?
List the two or three most likely diagnoses (plus ICD-10 codes) that are appropriate in this case.
What is your recommended treatment plan? Make sure you justify each element of your plan.
For examples of questions asked at the end of an interactive lecture, read our article on how to design an interactive course manual.
Do you encourage or demand participation?
You can do either but I require participation.  This means that faculty must also read, respond, and reward participation.
Make sure your guided questions are consistent with course learning outcomes.
Instructors should post the initial response to all discussion questions to establish presence.
Instructors should have a set of banked responses to post. Banked responses contain: thoughts on the topic, links to resources, or additional questions but all should be customized.
Reward great student posts with badge points, stars, or ribbons!
A Note on Using Reflective Journals
A Reflective Journal is where an individual student writes down their thoughts and faculty respond or comment on their thoughts. At a minimum the faculty should comment on the student's writings weekly. You can grade journal entries or use them solely for communication and reflection.
Journals are great for pushing students to think deeper and learn more. While we do not use "reflective journals" for all courses, we do use them to document what the student learns on a observational practicum so they can capture their experiences. On the practicum the student will (hopefully) be exposed to new ideas and new ways of working.
This article, The Use of Journals in Legal Education: A Tool for Reflection, by J.P. Ogilvy describes that a reflective journal is a pedagogical tool worthy of more explicit attention by both clinical law teachers and non-clinical faculty alike. It introduces some of the literature on critical thinking and learning theory that supports the assignment of journals as an important tool in legal education.
This article also provides a starting point for articulating pedagogical goals that can be met through journal assignments, and it alerts the first-time user to the challenges inherent in the use of journals in legal education.
Explore Postgraduate Dental Programs
Like what you're learning? Consider enrolling in our online, competency-based certificate or master's program in Orofacial Pain and Oral Medicine to deliver appropriate and safe care to your growing and aging dental patients.