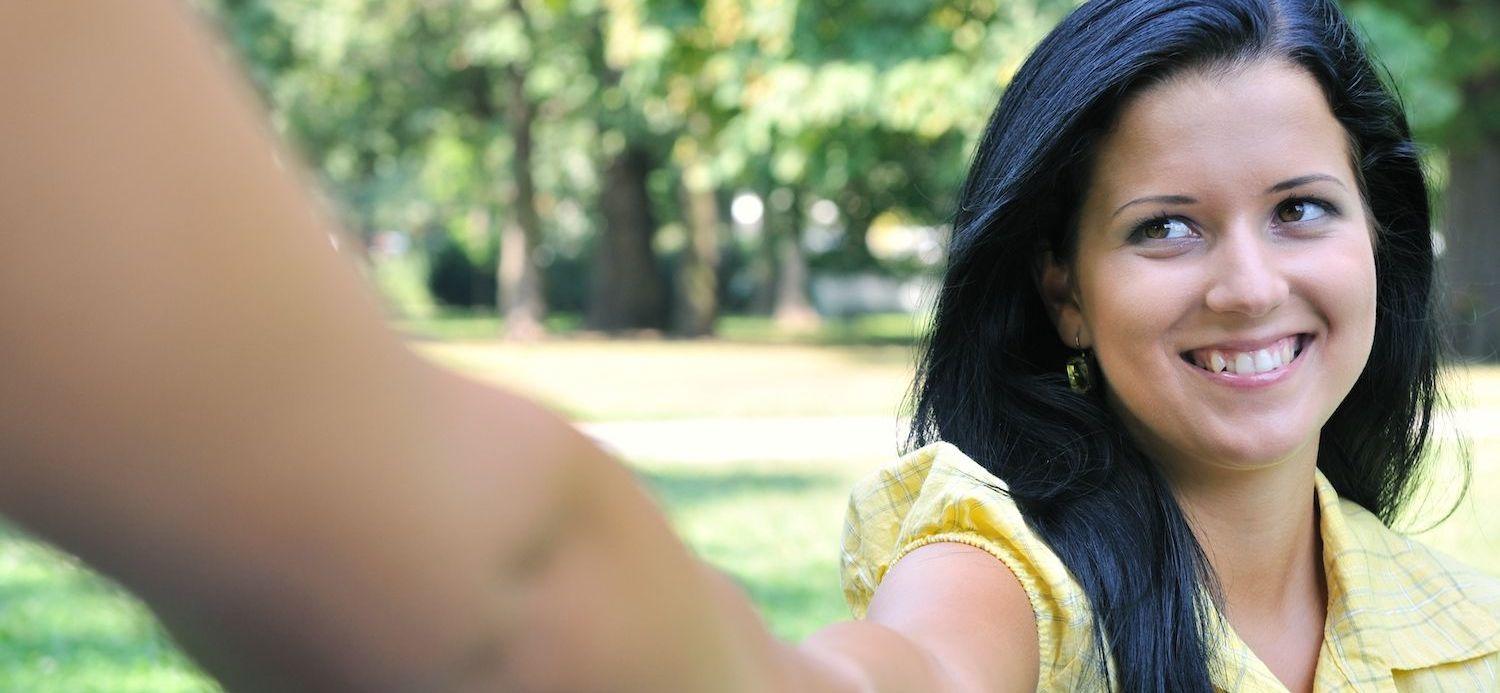 This article was originally published on Confronting Chronic Pain.
If you have ever done something nice for someone else, you know that it gives you a great feeling. We all like the feeling that we get when we have taken action to do something for someone in need. Altruism, which is putting other's needs above your own, is something that has long been thought to bring good things in return to the one who is participating in providing it. Now, research shows that it may also help relieve chronic pain.
In the January 2020 issue of the journal Proceedings of the National Academy of Sciences of the United States, researchers shared their findings from a study on how altruistic behaviors impact physical pain (1). They set out to determine if engaging in altruistic acts would help with pain relief. In doing so, they engaged in two pilot studies that involved three experiments.
For their experiments, they used functional MRI after people performed altruistic behaviors. They found that brain activity involving pain was lessened after people had engaged in altruistic behaviors. Once people did the good deeds, the researchers would use the test to gauge their response to painful shock. They found that the painful shock response was significantly reduced after the altruistic behaviors were performed.
Their research shows that when people engage in altruistic behaviors, they can help reduce any pain they experience. That goes for both acute pain as well as chronic pain, which was found to be the case for cancer patients. Researchers found that by incurring the costs of helping others, people can help buffer their own unpleasant conditions.
This is not the first study to share the benefits that the giver receives by helping others. In a February 2013 issue of the Journal of Aging and Health, researchers shared that altruistic behaviors help make unique contributions to the maintenance of life satisfaction, are good for psychological well-being, and have a positive affect.
If you have chronic pain, you may want to give altruism a chance to help make you more comfortable. By helping others, you will also be helping yourself. Whether picking up the tab when someone falls short in the line at the grocery store, or buying school supplies for a child in need, when we give to others, good things come back to us in return. Plus, not all altruistic behavior needs to have a financial cost. There are plenty of ways to help others, and something to fit every budget.
Online Postgraduate Degree in Pain Medicine
Pain Medicine online degrees are suitable for practicing health professionals from a wide variety of fields, including physicians, dentists, nurses, physical and occupational therapists, psychologists, pharmacists, and more. Consider enrolling in our online, competency-based certificate or master's program in Pain Medicine in partnership with the Keck School of Medicine of USC.